Security Services Kings Hill
Experienced Domestic Security Systems Company
Forrest Security Systems is a well-known provider of security systems and we have a strong reputation for providing high-quality products and services. Forrest Security Systems offers a wide range of security products, including CCTV, alarm systems, and home automation products. The company also provides a variety of services, such as installation, monitoring, and repair. In addition to its comprehensive product offerings, Forrest Security Systems also offers customer support and technical assistance.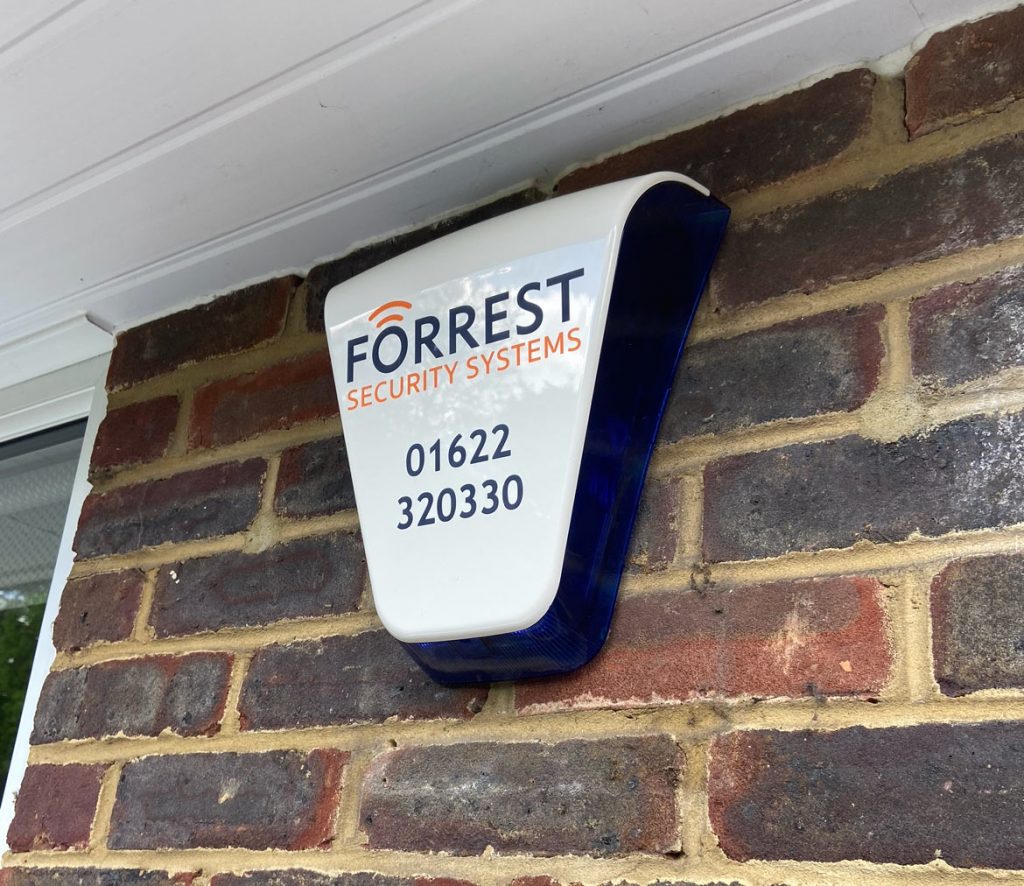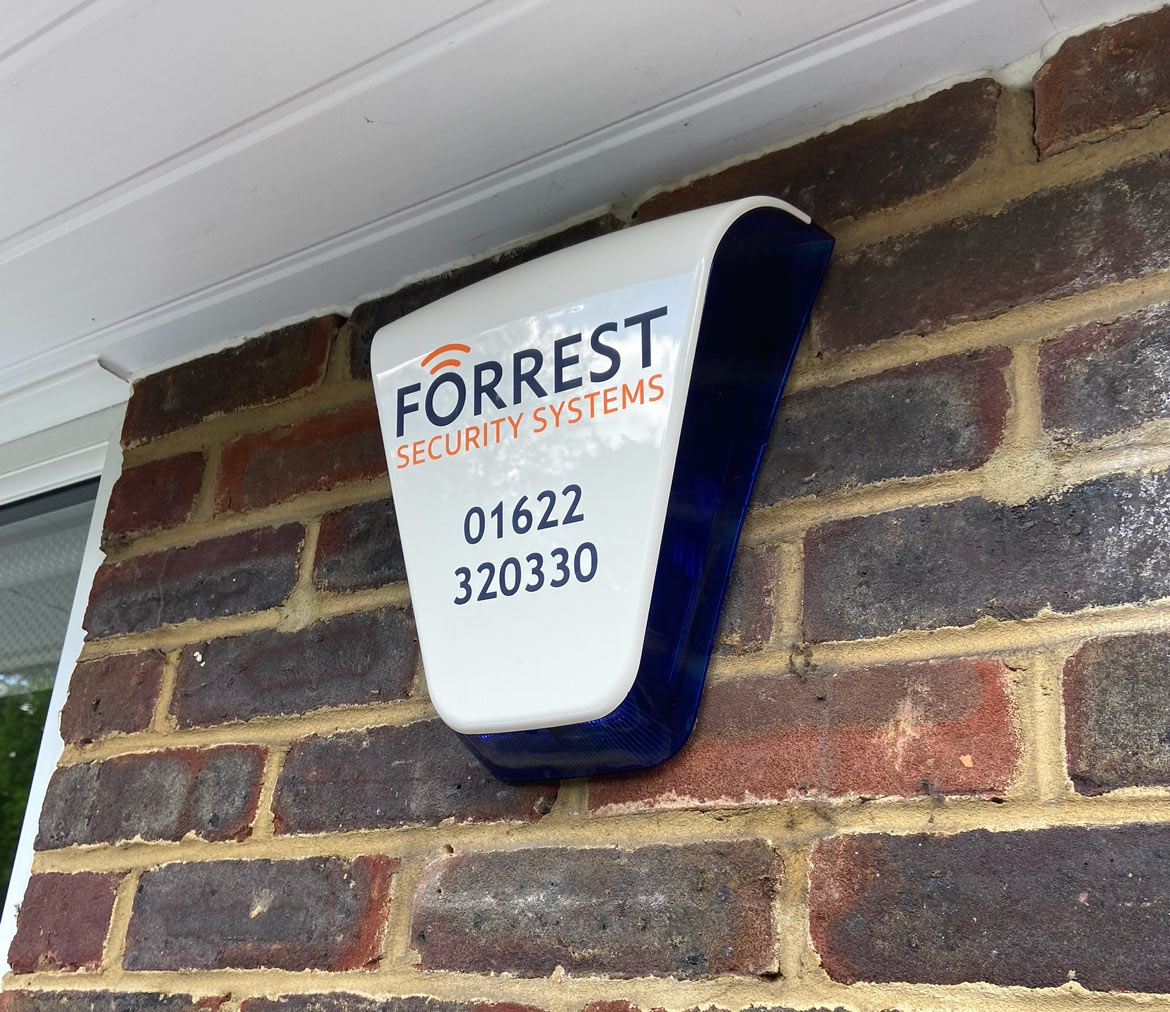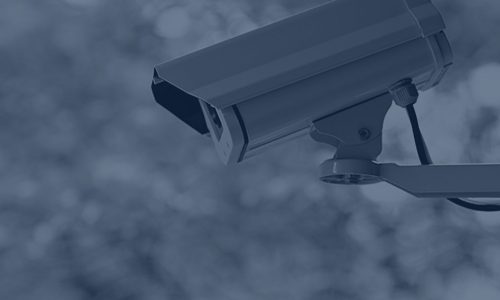 CCTV Installation Services in Kings Hill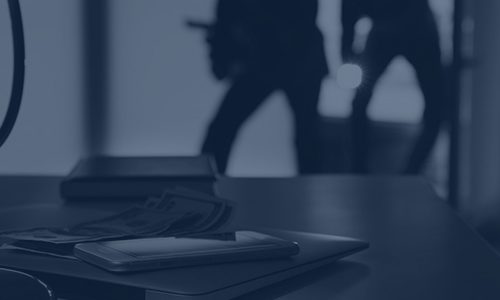 Burglar Alarm Installation in Kings Hill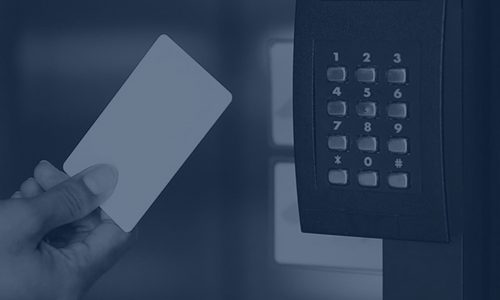 CCTV Installation Services in Kings Hill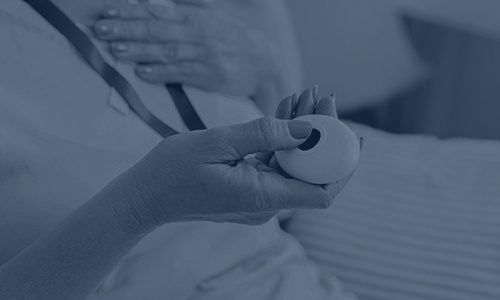 CCTV Installation Services in Kings Hill
Our team of security experts are on hand to assist you with any home security enquiries you may have. We have a wide range of products to suit every budget and requirement, so you can be sure to find the perfect security solution for your home.
If you're looking for a reliable, experienced security systems company, then look no further than Forrest Security Systems. Contact us today to discuss your requirements with one of our friendly experts.
Fill out the form below and let us know how we can help you. We aim to respond to all enquiries as quickly as possible.