CCTV Installation Kings Hill
Our state of the art CCTV systems can monitor your home or business 24 hours a day. Forrest Security Systems are experts in the installation of CCTV in Kings Hill.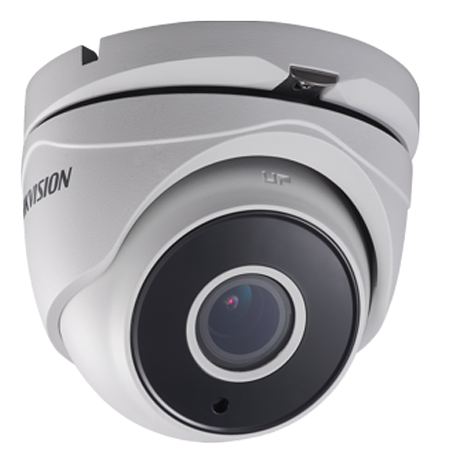 The latest CCTV systems to monitor your home or business in Kings Hill.
Some of the CCTV Services we offer include:
The Perfect CCTV system for your needs
Whether you looking for a simple cctv installation for monitoring your home or business or a complex integrated security system, we can design and install the right solution to meet your needs. We offer free site surveys and quotes with no obligation so you can make an informed decision about the best security system for your requirements.
Forrest Security Systems provides CCTV installation, maintenance and monitoring services to a range of clients in the UK. We have over 10 years' experience in the security industry and our team of qualified engineers are always on hand to provide expert advice and support.
We pride ourselves on providing a high quality service at competitive prices and all of our work is guaranteed. We also offer 24 hour emergency call out services so you can rest assured that your property is protected at all times.
info@forrest-security.co.uk
Fill out the form below and let us know how we can help you. We aim to respond to all enquiries as quickly as possible.