A panic alarm system is a device designed to assist in alerting the authorities if there is an emergency. For example, if somebody uninvited enters your business premises or your home. At Forrest Security, we supply and fit panic alarms in Maidstone.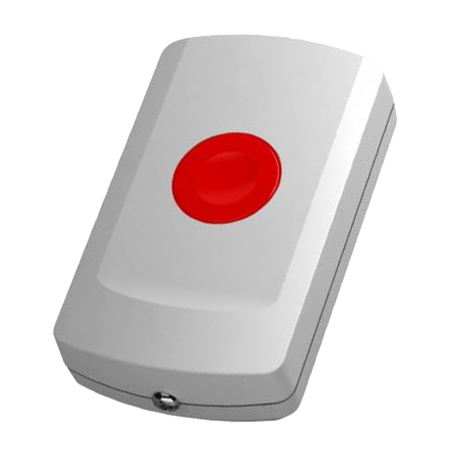 Ensure piece of mind for your home or business premises by installing a Panic Alarm System.
For a business, a panic alarm is particularly useful in the event of an emergency situation, where a threat to staff members or business, stock or property exists, we can fit a discrete panic alarm in a concealed location like under a counter or in a stock room. The alarm will send a signal to the relevant authorities that a threat exists. If you require the reassurance that any lone workers in your business are safe, or you run a business that has a high stock value or carries a lot of cash then a panic alarm system may be for you.
We have also fitted these in situations where people may need to call for additional help, such as those in a care home or in a hospital bed, where people find themselves in situations where they need extra assistance. Whatever your business needs, Forrest Security Systems can offer a solution for you.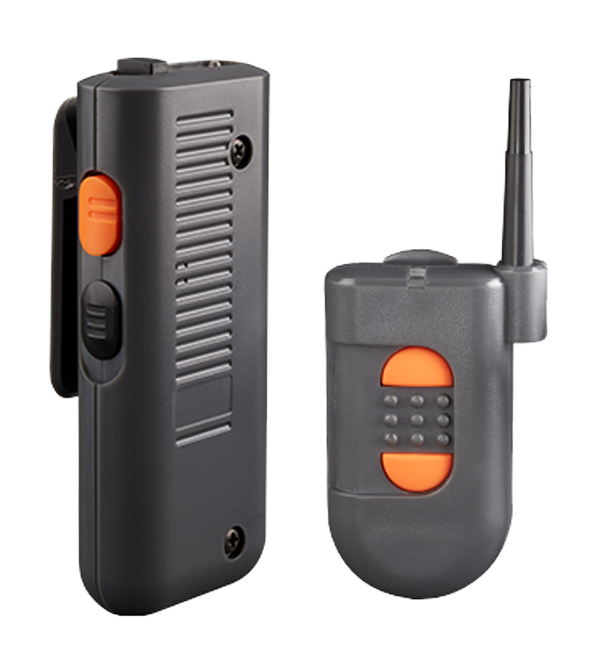 Panic Alarm System Installation Maidstone
We are the leading provider of home and business security systems. Our team is made up of experts who have been installing panic alarm systems in Maidstone for over 18 years. We offer free quotes on all our services so that you can get an idea of how much it will cost to install your new system before we even start working.
You won't find another company with more experience than us when it comes to the installation and maintenance of panic alarms. We also offer CCTV cameras and access control systems! We pride ourselves on being able to provide the highest level of service at competitive prices – no matter what your budget is! If you want peace of mind then contact us today!
Protect your home or business
Why Install A Panic Alarm System?
In domestic situations, we have installed panic alarms for the disabled, elderly and other vulnerable people. In a domestic situation, a panic alarm isn't always when there is a threat  to life, but also for a person's welfare, in the event of a fall or other medical emergency, you may find that it's useful to connect a panic alarm system to a relative, who can come and check on you, should you need extra support. Don't leave anything to chance, Contact us today for a no obligation quote.