Security Services Sevenoaks
Experienced Domestic Security Systems Company
Forrest Security Systems operates a successful and experienced business providing security services for the domestic industry in Sevenoaks. Our experience and products combined will help to secure and protect you and your property. We offer CCTV systems, access control systems, intruder alarms and much more. Whether you simply want to increase the security of your property or have been victim to a burglary, we have security systems that will fit your needs and ensure you feel completely secure in your home.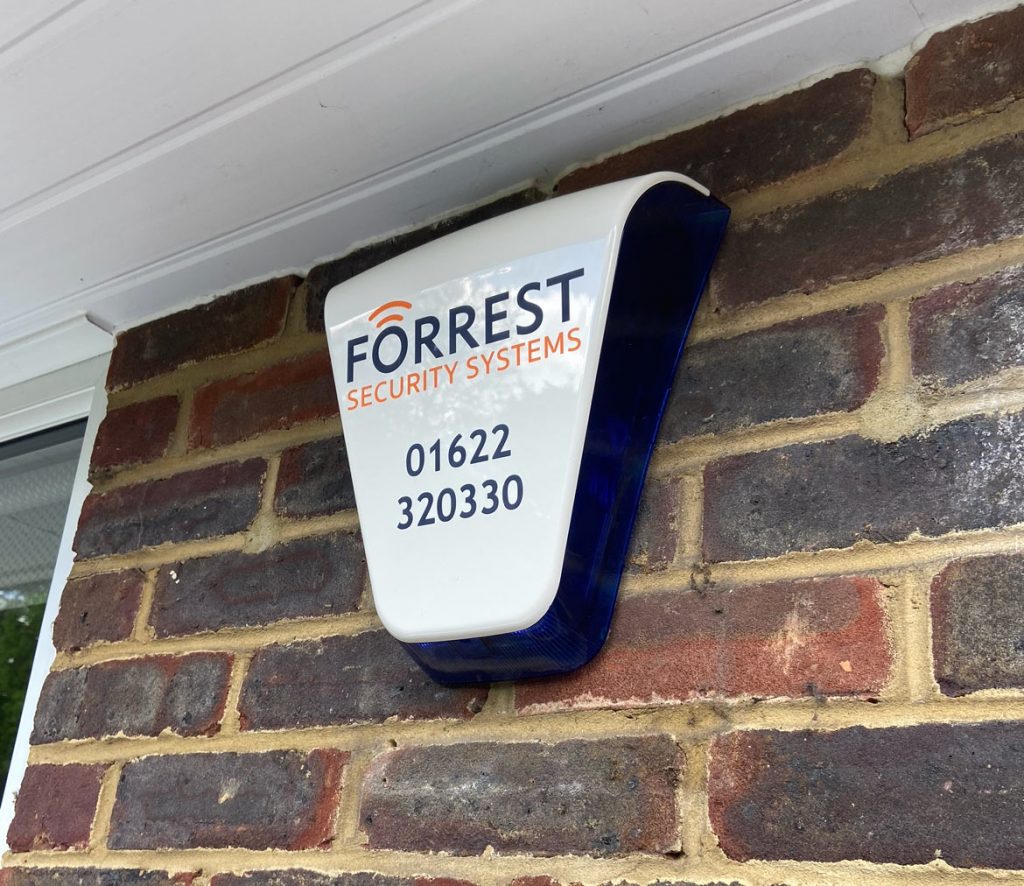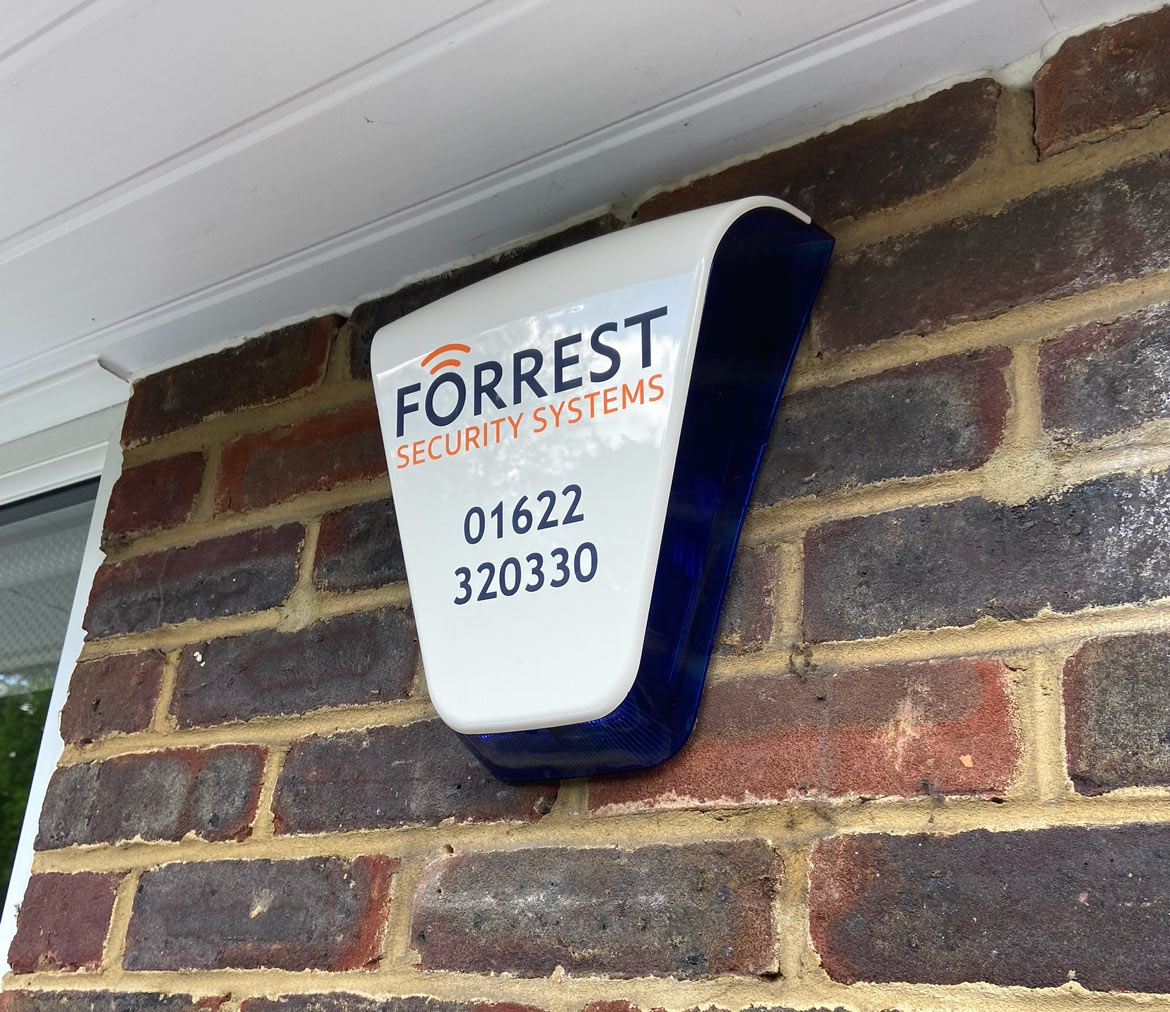 Sevenoaks Securiy Systems
Forrest Security has been providing security systems to Sevenoaks and the surrounding areas for over 18 years. We pride ourselves on our experience and knowledge in the security industry, and we are dedicated to providing our customers with the best possible service.
We offer a range of security systems to suit any need, and our team can help you choose the right system for your home or business. We also offer an installation and maintenance service to ensure that your security system is always up and running.
If you are looking for a reliable and experienced security company in Sevenoaks, then look no further than Forrest Security. Contact us today to discuss your security needs.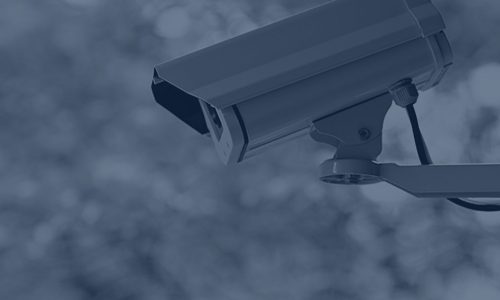 CCTV Installation Services in Sevenoaks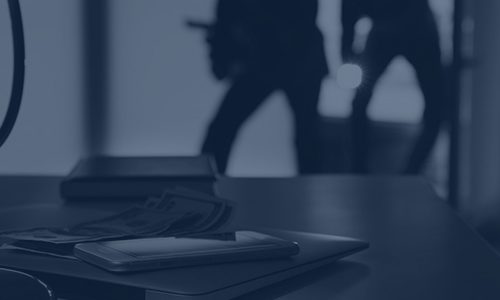 Burglar Alarm Installation in Sevenoaks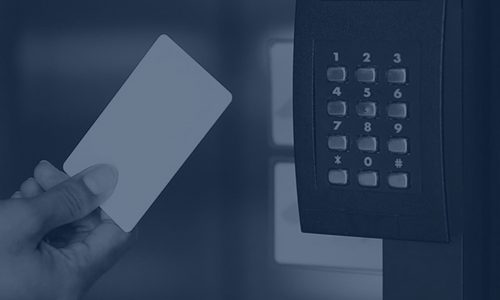 CCTV Installation Services in Sevenoaks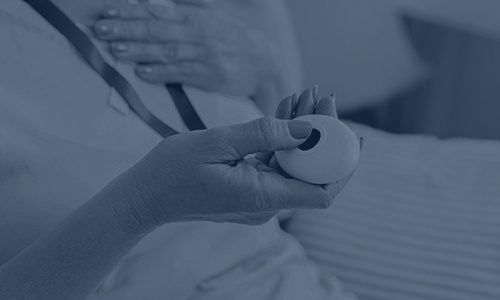 CCTV Installation Services in Sevenoaks
Our security team is happy to hear from prospective customers in and around Sevenoaks, UK. Security is a growing concern for many people, and we firmly believe that we can provide you with the very best security services available on today's market.
If you need any more information or if you would like us to provide a quote for our services, please do not hesitate to contact us on 01622 320330. Our team will be more than happy to answer any questions or queries that you may have.
Fill out the form below and let us know how we can help you. We aim to respond to all enquiries as quickly as possible.