A panic alarm system is a device designed to assist in alerting the authorities if there is an emergency. For example, if somebody uninvited enters your business premises or your home. At Forrest Security, we supply and fit panic alarms in Kings Hill.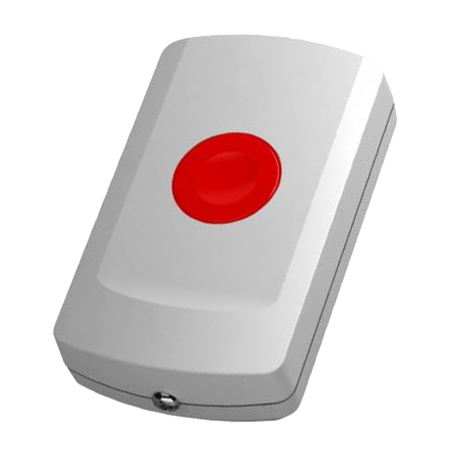 Ensure piece of mind for your home or business premises by installing a Panic Alarm System.
In the case of an emergency, a panic alarm is especially useful for a firm since it can be concealed in a hidden area such as under a counter or inside a stockroom. The alarm will notify authorities about the existence of a danger.
A panic alarm system might be ideal for you if you require assurance that each single workers in your company are secure, or if you run a firm with a large stock value or lots of cash.
We have also fitted these in situations where people may need to call for additional help, such as those in a care home or hospital. Whatever your business needs, Forrest Security Systems can offer a solution for you.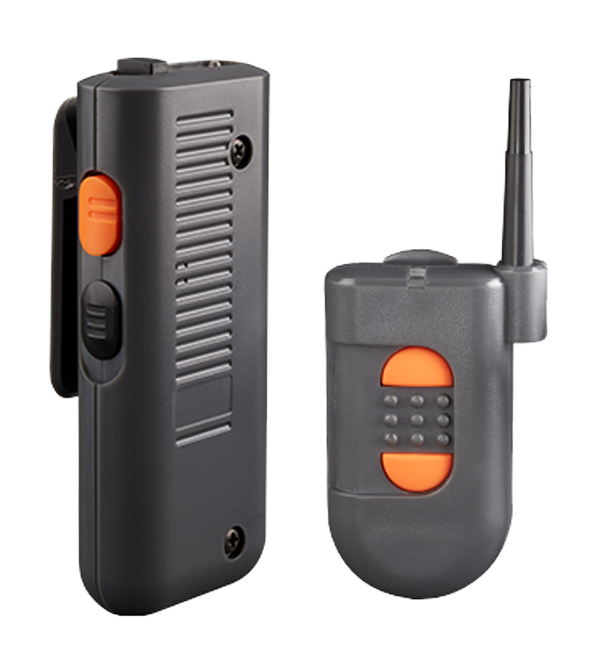 Panic Alarm System Installation Kings Hill
We provide the most complete range of home and business security systems in Kings Hill. Our staff is made up of professionals who have been installing panic alarm systems in Maidstone for over 18 years. We provide free estimates on all of our services, so you can get an idea of how much your new security system will cost before we start working.
With over a decade of experience in the industry, no company is more qualified to handle your panic alarm installation and maintenance than us. And that's not all! We also install CCTV cameras and access control systems at budget-friendly prices. If you're looking for peace of mind, look no further – contact us today!
Protect your home or business
Why Install A Panic Alarm System?
A panic alarm can be beneficial not just in life-threatening emergency situations, but also for your general welfare. If you're elderly, have a disability, or are otherwise vulnerable, connecting a panic alarm system to a relative or friend can give you some much-needed peace of mind. That way, if you ever need assistance – whether it's due to an accident or medical emergency – someone will always be there to help.
Don't take any chances, contact us today for a free quote.