Forrest Security Systems install and repair a vast range of door entry and access control systems around Maidstone, Kent & the South East.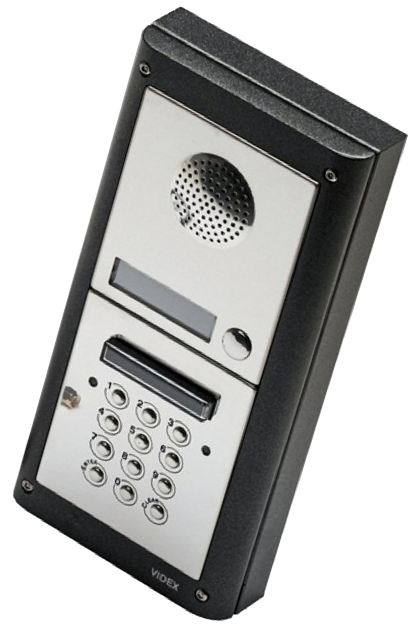 Have it your way - Entry Systems designed to suit you and your business.
We can configure a door entry system to enable you to monitor visitors in a number of ways, including:
Protect your home or business
See who's on your premises at any time with a smart app.
Many of our door entry and access control systems allow you to see who is at your door on smart phone giving you complete peace of mind over the comings and goings of your home or business. So whether you want to know if that parcel has been delivered or find out who let the dog out, you're able to find out. 
Reasons to implement an access control system in your business:
Whether you are looking for a simple intercom system for your security gate to your home, or something more advanced like a fingerprint system or swipe card system for multiple users to your business premises we will have a solution that suits your needs. 
Free, no obligation site survey and quotation
If you think your home or business could benefit from one of our door entry or access control systems them give us a call for a free, no obligation quotation.