Secure Access Control Kent
Forrest Security Systems specialises in the installation and maintenance of a wide variety of door entry and access control systems across Kent and its neighbouring regions.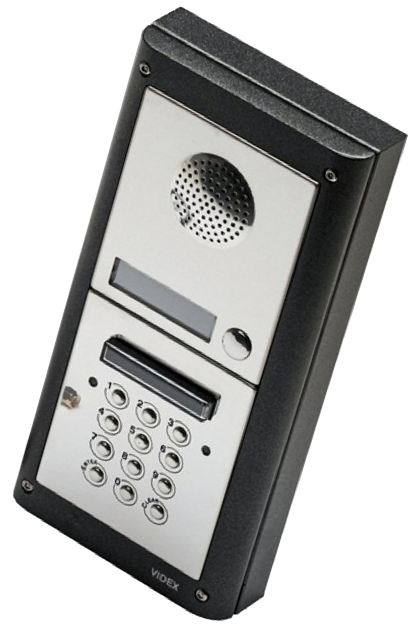 Custom Access Control Entry Systems Designed to Match Your Needs and Business
We offer a variety of door entry & access control choices and possess the capability to set up a door entry system that empowers you to supervise visitors using various methods, such as:
Door Entry Systems & Access Control Systems Kent
Forrest Security Systems, located in Kent, presents cutting-edge door access systems renowned for their reliability and efficiency to protect business premises. Our commitment to exceptional service is unwavering, catering to all our clients with utmost excellence.
Recognising the paramount importance of access control security, our door entry systems stand out as among the finest in the market. A range of tailored services is also at your disposal, aligning with your specific requirements to ensure constant safety and protection for your premises.
By opting for a door entry system from Forrest Security Systems, you can rest assured that your property or business is fortified against unauthorised access. Our systems blend high efficacy with user-friendly interfaces, granting you peace of mind in the knowledge that your residence or establishment is well-guarded.
Access Control Installation in Kent
As the premier access control provider in Kent, our team boasts more than 18 years of proficiency, ready to guide you towards the perfect solution that matches your requirements – be it an enhancement or an entirely new setup. Our experts collaborate closely with you to craft a customized strategy that aligns with both your budget and needs.
Crafted by adept professionals with an in-depth understanding of criminal methodologies and professional service, our security systems & access control systems assure round-the-clock safeguarding against intrusion. With Forrest Security Systems at your side, your residence remains shielded year-round.
Protect your home or business
Monitor your premises anytime with a smart app and identify visitors on site.
Through our door entry and access control systems, you can identify visitors at your door without stepping away from your comfort. These systems offer users the reassurance of real-time awareness regarding arrivals and departures.
In simpler terms, whether you're interested in checking if a package has been delivered or determining who let the dog out, you can conveniently achieve these tasks.
Advantages of Integrating an Access Control System for Your Business:
Whether you're seeking a fundamental intercom setup for your residential security gate or a sophisticated fingerprint/swipe card system catering to numerous users within your business, we offer access control solutions tailored to your requirements.
Complimentary site survey and quotation, with no obligations.
If you believe that your property or business could gain from our door entry systems or access control system, get in touch with us to receive a free, no-obligation quotation.